Main content starts here, tab to start navigating
Peculiar Market & Kitchen
Peculiar Market & Kitchen is a boutique retail shop offering grab & go meals, catering for corporate or special events, as well as gourmet pantry staples, snacks, meal prep kits and more!
Our shop is opening right in the center of beautiful Downtown Pittston, PA, across from the Tomato Festival lot, in October 2023. We are so excited to be back home, where we started our catering business. We are looking forward to contributing to this local community for many years to come!
Gene and Miranda Philbin, husband-wife team, started Peculiar Culinary Co back in 2012, by hosting pop-up dinners around the Northeastern Pennsylvania area.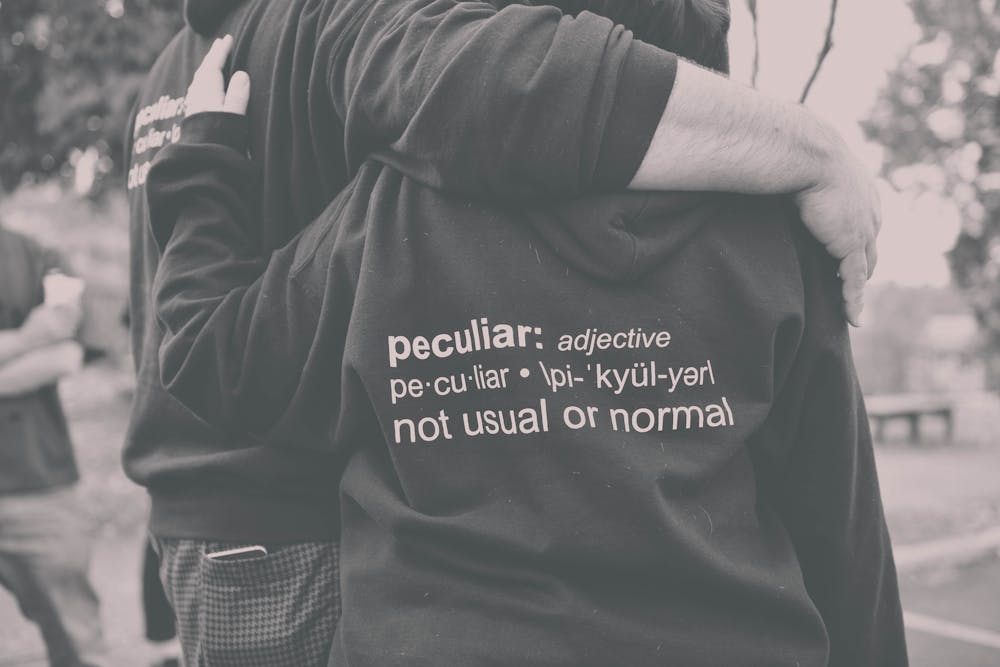 It started with a few events, private chef catering gigs, and then a food truck.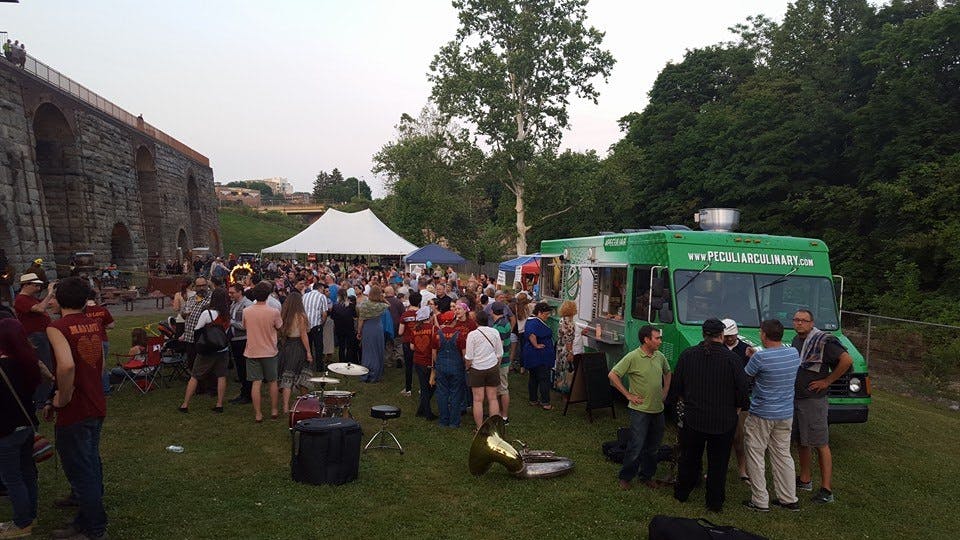 Gene was featured on the holiday episode, "Dashing Through The Isles" on the Food Network show Guys Grocery Games, where he won the opportunity to go on a mad dash through the supermarket. Both Gene and Miranda were featured on CNBC's Restaurant Startup episode "Small Markets, Big Dreams" as well.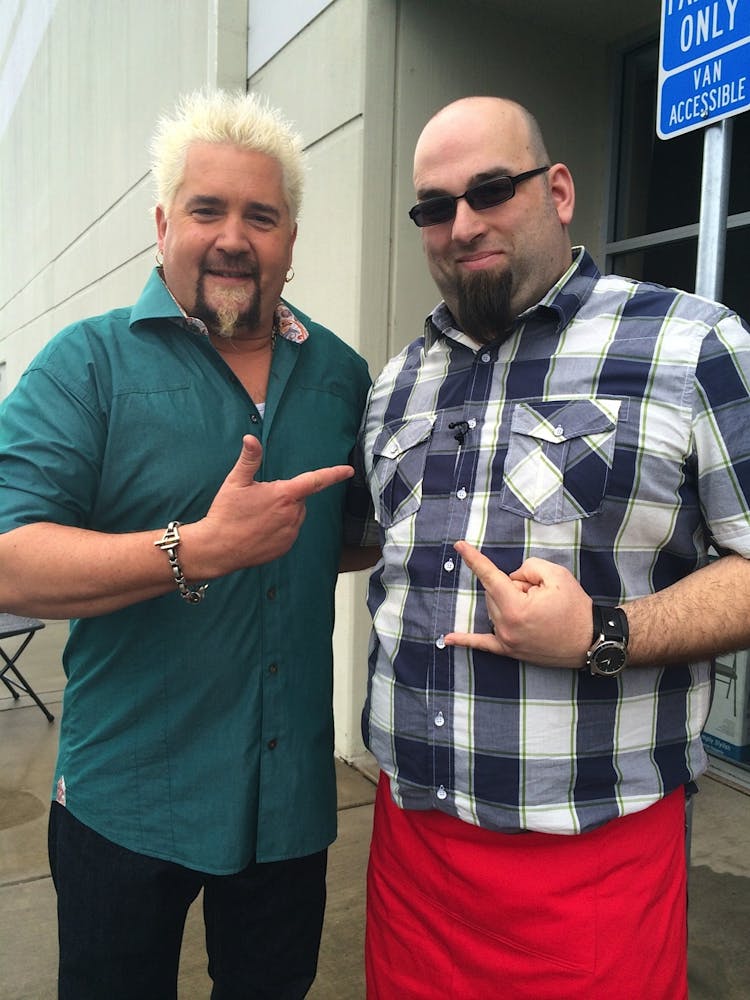 Our restaurant called Peculiar Slurp, opened in May of 2018. After we reopened in 2021, we rebranded as Peculiar Kitchen, opening up options for other cuisines and dishes. After five years and a pandemic, we've decided to switch gears.
The saying, variety is the spice of life, has been our motto for years, and that has always reigned true with the Peculiar brand!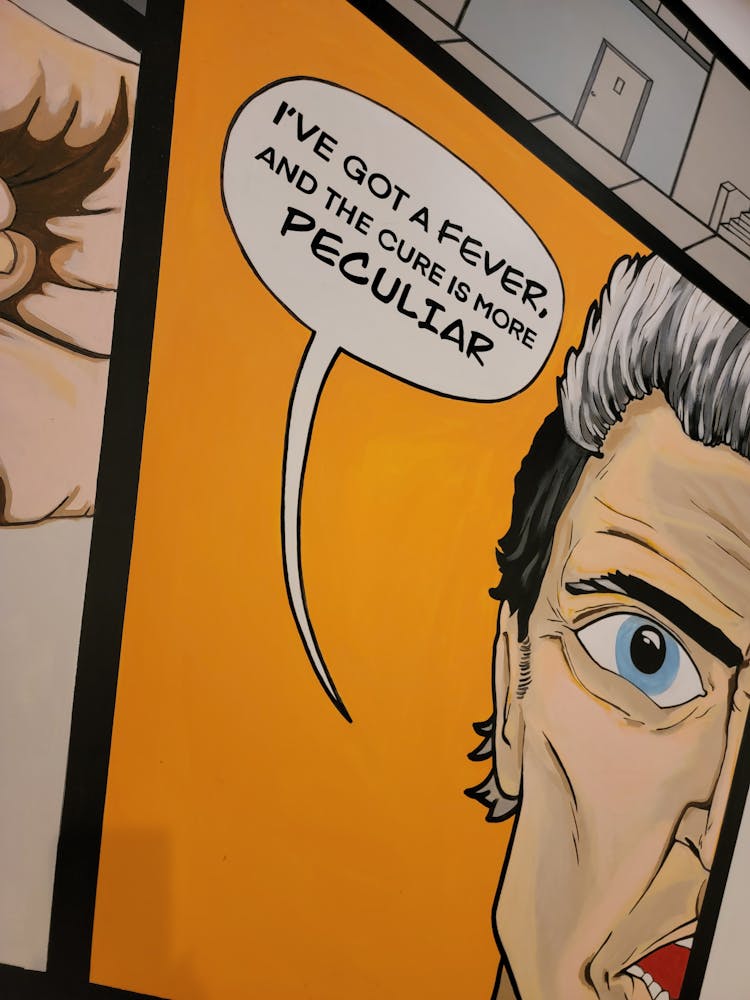 We've had an unbelievable journey and met amazing people over the years. We look forward to working with you in the future to cater your upcoming parties, company lunches and more! It has been our pleasure serving food made with love for the past 11 years, under our various Peculiar brands.
For additional information and media inquiries, please contact us.