Main content starts here, tab to start navigating
PECULIAR KITCHEN
Gene and Miranda Philbin, husband-wife team, started Peculiar Culinary Co back in 2012 by hosting pop-up dinners around the Northeastern Pennsylvania area.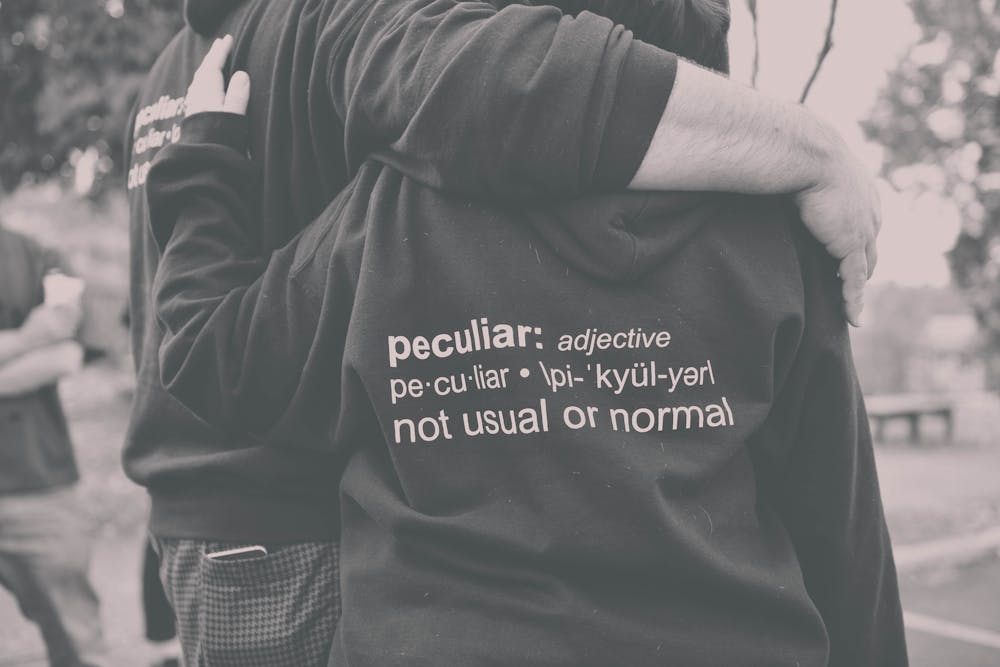 Our first few years was more of a side gig, a passion project, and it developed into so much more!
We spent the next few years catering special events by word of mouth and decided to go all in! Our home base was in a local hose company hall and kitchen. We continued popping up around the area and added our food truck in 2015.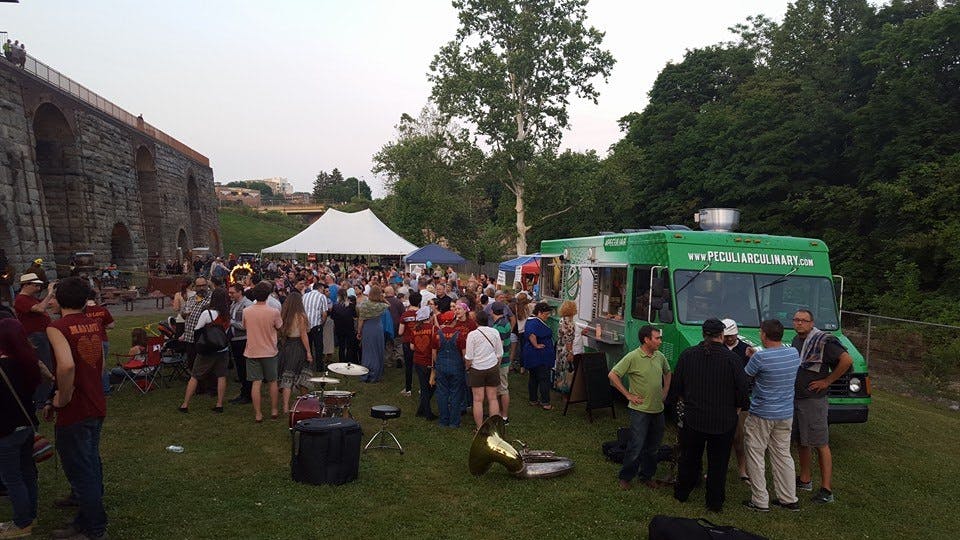 We served lunch in Scranton's Courthouse Square and would park for dinner at local bars and breweries, like SBC and of course our weekly stop at Sabatini's Bottleshop in Exeter. We continue to receive requests for the food truck at various events, however, we no longer have one. Maybe we will again someday!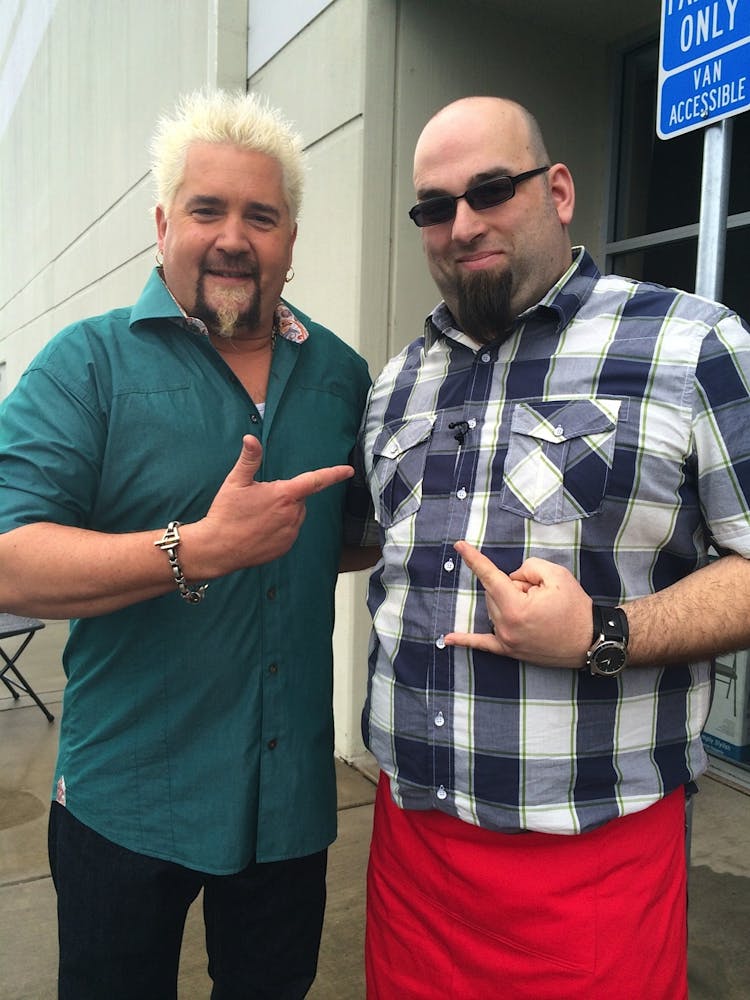 We made a couple national television appearances. Gene was featured on the holiday episode, "Dashing Through The Isles" on the Food Network show Guys Grocery Games, where he won the opportunity to go on a mad dash through the supermarket. Both Gene and Miranda were featured on CNBC's Restaurant Startup episode "Small Markets, Big Dreams" as well.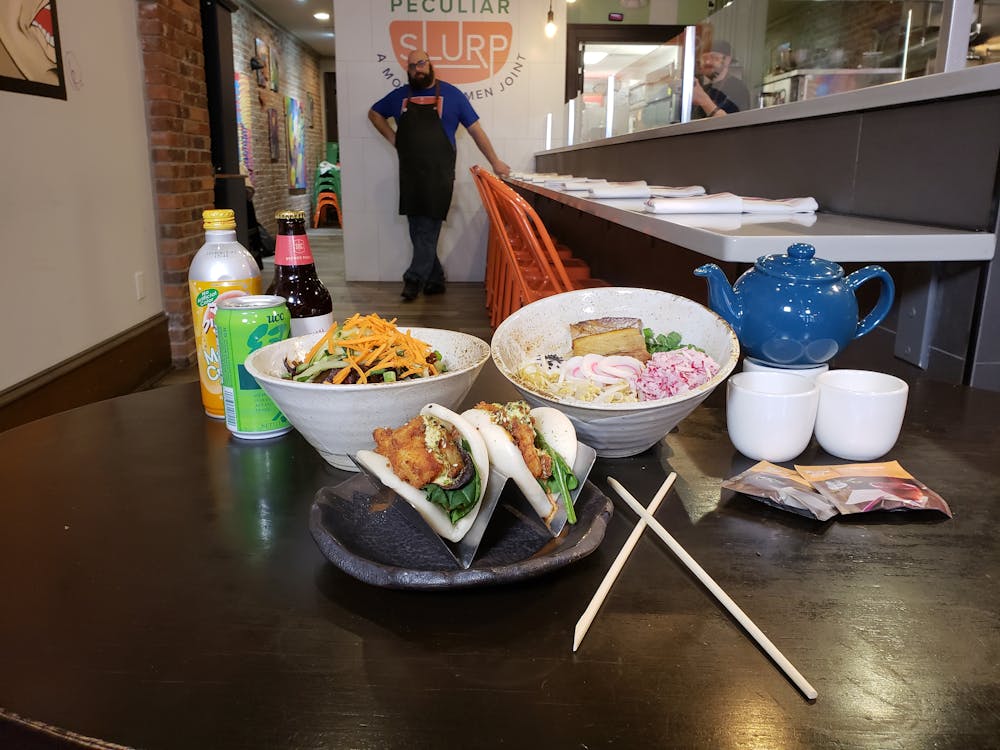 In the summer of 2017, we began the planning of our brick and mortar restaurant. With the help of a local developer and design team, our dream came to life! Over the course of our years serving the NEPA area, we have served a variety of cuisine from comfort food, pub grub, tacos to ramen. We have love for Asian cuisine and Gene has such a passion for putting our spin on these dishes. Peculiar Slurp opened in May of 2018.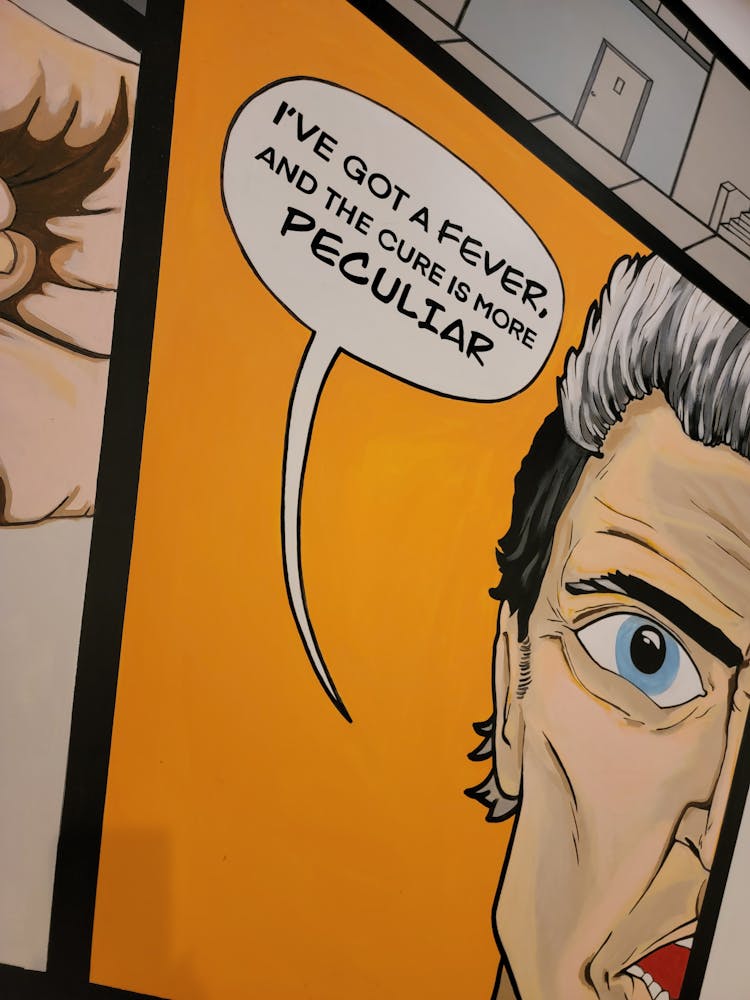 We've had an unbelievable journey and then the pandemic hit... we've had ups and downs like never before seen in this industry. But we persevered, fighting the good fight!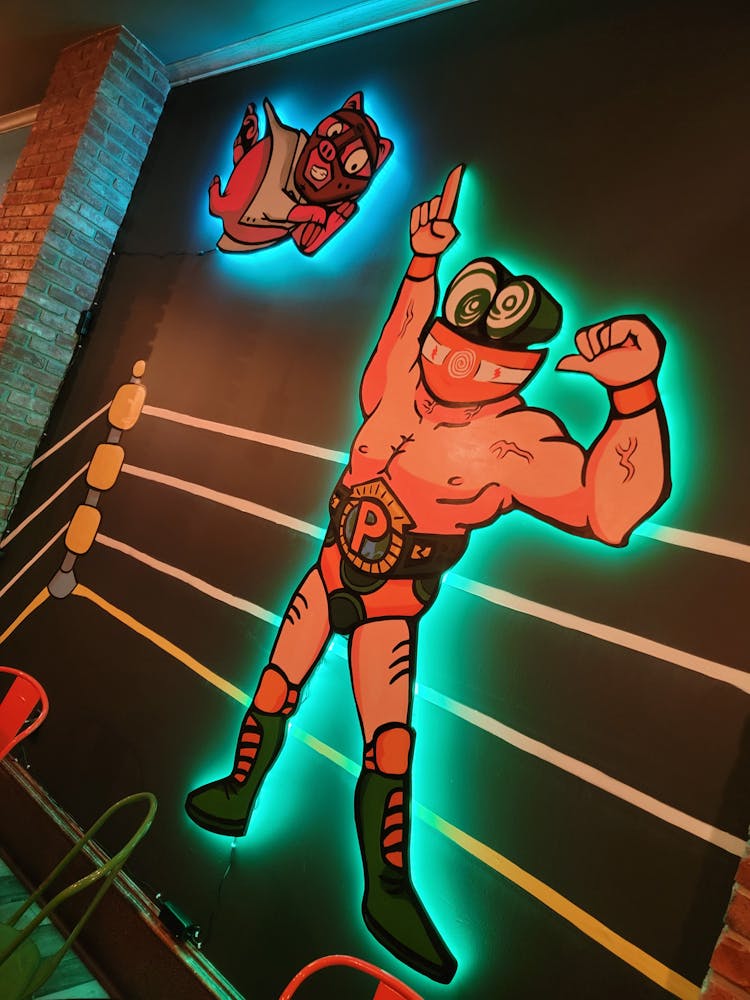 And while this strange time is far from over, things are slowly getting better and better! Soooo... It's time for a Peculiar change. The saying, variety is the spice of life, has been our motto for years and that has always reigned true with the Peculiar brand! From our humble beginnings with pop-up dinners to catering weddings and other events, branching out with the food truck, and then the noodle shop...So here's what we are gonna do now, whatever the heck we want!
We are going to cook from our hearts, our soul, keep our creative juices flowing from what we learn when traveling, our passions and memories. Join us on this adventure, and the new beginning that is Peculiar Kitchen!