Main content starts here, tab to start navigating
As we return back from July break, we are super excited to announce a week long pop up menu! This is a super fun way to keep thing's exciting and interesting at the kitchen! The week of July 14th to the 17th we present, LA CUCINA EXTRAÑA!
A Mexican inspired takeover at #peculiarkitchen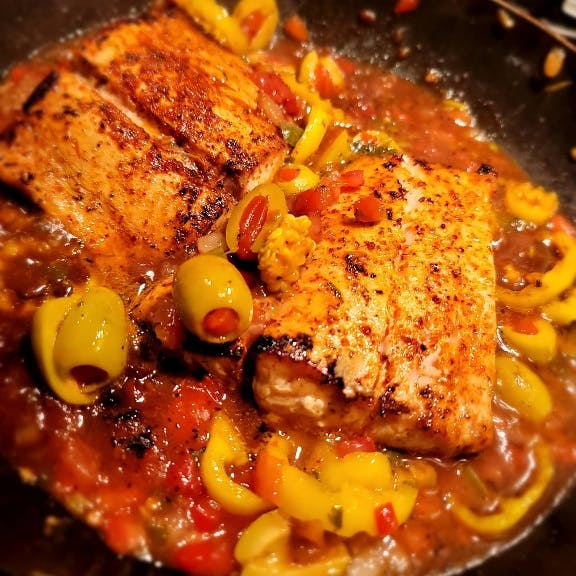 Events
Reservations are available and are recommended through RESY. We are super excited to share with you, some fun dishes inspired by an absolutely amazing cuisine! Regular menu will not be available, but we promise it will be #peculiar!
SMALL PLATES
Guacamole
Smashed avocado, cilantro, red onion, lime, garlic w/ house made tortilla chips
Yucca Fries
Cilantro lime dusted fried yucca, chipotle mayo
Shrimp Aguachile
Cucumber, jalapeno, shallots, lime, cilantro, tomatillo, w/ house made tortilla chips
Street Corn
Smoked chili grilled corn on the cob, cotija, aleppo mayo, cilantro, lime
Al Pastore Tacos
Chili lime braised pulled pork, green apple & pineapple pico, cilantro
Fried Oyster Tacos
Cornmeal fried jumbo oysters, smoked oyster kewpie. pickled red onion, cabbage
Wagyu Tacos
Peppercorn grilled wagyu ribeye, radish, roasted chipotle & tomato salsa
PLATTERS
Chorizo Fried Rice
Stir fried rice, chili oil, chorizo, fire roasted corn, edamame, carrot, scallion, finished w/ tomatillo salsa verde & cilantro lime sour cream
Torta Milanese
Cotija & panko breaded chicken cutlet, grilled telera bread, smashed avocado, peculiar pickles, pickled jalapeno, lettuce, chipotle mayo
Huevos Rancheros
3 Poached local eggs, charred chipotle & tomato salsa, torched smoked cheddar, garlic rice pilaf, cilantro, scallion
Short Rib Wet Burrito
Braised angus short ribs, garlic rice, guacamole, fire roasted corn, pickled red onion, spinach scented flour tortilla, tomatillo salsa verde, cotija cheese
Mahi Mahi Vera Cruz
Grilled 8oz Mahi filet, stewed tomato sauce of lemon, caper berries, bell peppers, pickled banana pepper, olives, garlic & roasted fingerling potato
DESSERT
Fried Plantains & Ice Cream
Pineapple coconut ice cream, fried sweet plantains, orange scented honey